Moderator: TheCrymsonLegends
dont think people would even attempt to use your search engine, people are stuck to google and i wouldnt even waste my time with making one if i were you
---
Stuck to Google? I never use Google, I use Live Search.
Webmaster Yoda: You must confront the cPanel. Then, and only then, a webmaster will you be.
Julius Caesar: Veni, vidi, posti
---
---
I always use google, its my start page aswell
---
yeah sounds alwright.. id definately use it
.............................:: Spirit of Fire ::..................................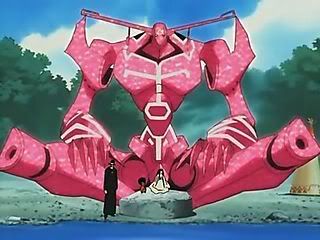 ---
Posts: 8
Joined: Sun Dec 09, 2007 1:42 pm
I think the key is making it make the search engine as powerfull as big ones but with the option to avoid searching for specific things like meta tags.
A fully cutomizable search whould be great!
I whould definetely use it if it can do this:D
---
Posts: 1249
Joined: Wed Feb 16, 2005 6:59 am
In my opinion when you search for META Tags you can be linked to a ton of websites which may never actually be what you want to look for. People implement many meta tags just to get more visitors to their sites.

On Google which in my opinion is the worst search engine ; only use it because it's implemented into Firefox, which then I give up and go to live search ; but it brings up thousands of possible matches because it doesn't quite match everything you are looking for. When looking for parts for my 1979 Pontiac Grand LeMans it never brings back many pages which even refers to a Grand Lemans it is always a GTO or a Monte Carlo, and if I use quotations it normally voids the search because not many people type it all out.

Ask.com has some really nice features and doesn't bring back as many useless results so I believe it will start becoming more popular. As far as this idea not many new search engines will pass those with more popularity because they have advertisements and deals with other companies, would be a great idea for personal use and the use of anyone who just wants the old fashioned better result search engine. Good idea though
.
Reached 5000 Credits! The highest of any member on Smokyhosts! New milestone for Me!
---
---
---
---