Moderator: Lixas
i love bulletin but its not free
---
---
zerox wrote:Okay after having a play with a few forum software's i would like to ask others there thoughts.

Whats the best in your eyes?

I've used a friends Vbulletin 3.x and thought it very good as their is ALLOT of options in the admin cp for setting's and such. user's, theme's, gen options etc. Themes cost a bit tho @ $30+ each

I've tried out MyBB that is a free pice of software but has quite a few bugs in it. But still quite good. BIG lack of theme's tho BIG lack.

I've tried PHPBB but didnt like the lack of options in the admincp etc, but there is ALLOT of nice theme's like this one on this site.

Anyone else recomend somthing?
Invision Free is nice and easy to use, try that..
.............................:: Spirit of Fire ::..................................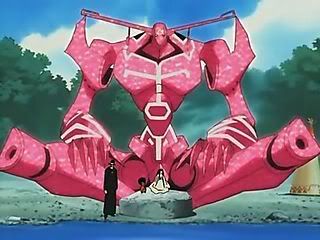 ---
---
---
Posts: 9
Joined: Sat May 29, 2010 2:56 am
Contact:
New forum software has been installed.

As many users as possible have been set up with the same username and password, but some will need to re-register to be able to post in these new forums.

Over the next days, as many topics as possible will be converted from the old forum to the new one.
---
Posts: 479
Joined: Tue May 16, 2006 11:53 am
Peronally I dont like forum based cms's Im a fan of e107 and other cms with forums intagrated.
---
Posts: 9
Joined: Sat May 29, 2010 2:56 am
Contact:
Hi. I didnt realize you had come to this forum. I went to phpBB directly. A lot of forums use phpBB forums and do some things differently. Like forumer, which you used. By the way, do you like my username here?
---
---
another the simple software design from else???:) thz
---